MacTartan(UK) are committed to providing the best in customer service. We offer professional and friendly assistance to our customers for whatever they may need. That is why we are proud of our continued success in satisfying one customer after the other. Don't just take our word for it-be sure to read through our customer testimonials, and you'll see why we are the best in the business!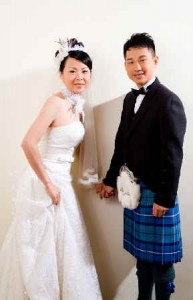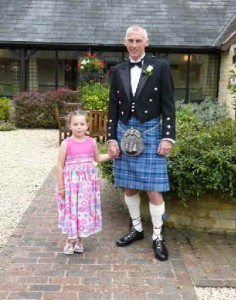 The response from our lads was most encouraging; to say that we were delighted would be an understatement.Not only the colours, but the superb quality of the material, have made a very positive impression.  From Ausralia
Trews and ties arrived.Absolutely perfect!!!
Many, many,thanks.             From Florida,USA
Guests at wedding were impressed and curious as to name of the tartan.   From England
RAF tartan at a Burns supper in Germany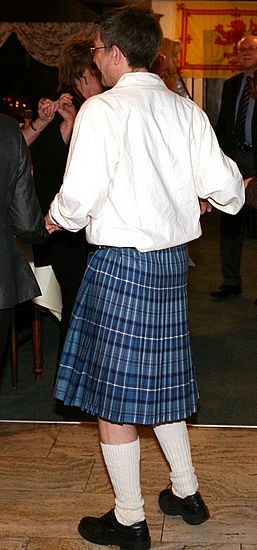 RAFA Weston Supermare.
Treasurer and HWO.